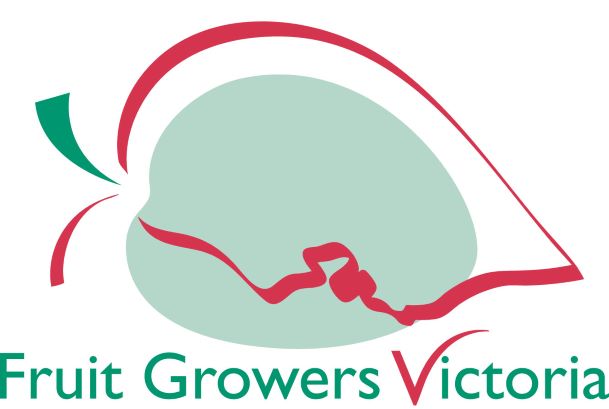 Northern Season in Review- 30th June 2021
Over 40 members of the fruit growing industry were in attendance at FGV's Northern Season in Review in Shepparton on the 30th June.

Growers and representatives were given the opportunity to hear from leading industry specialists on topics including TUF technology, Harvest Labour, SWP insights, 'Pick Shepp' campaign along with current issues facing the industry. Presentations from guest speakers Roei Yaakobi; Tie Up Farming, Sarah Hardwick; Greater Shepparton City Council, Brent Reeve; Geoffrey Thompson, Rob Hayes; MADEC, and Angie Grills; Ag Vic were all well received. Presentations will be made available here soon.

Unfortunately, technical issues were encountered leading to up Wayne Prowse's Zoom presentation. Wayne's presentation is available to view below.

Special thanks to our partners Greater Shepparton City Council, and Tie Up Farming for their continued support of the industry.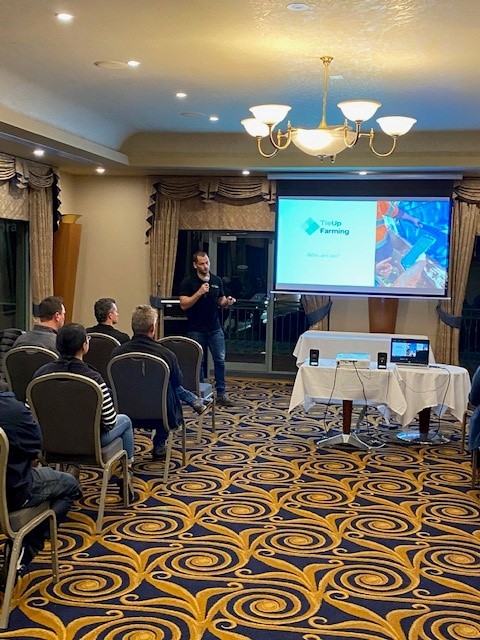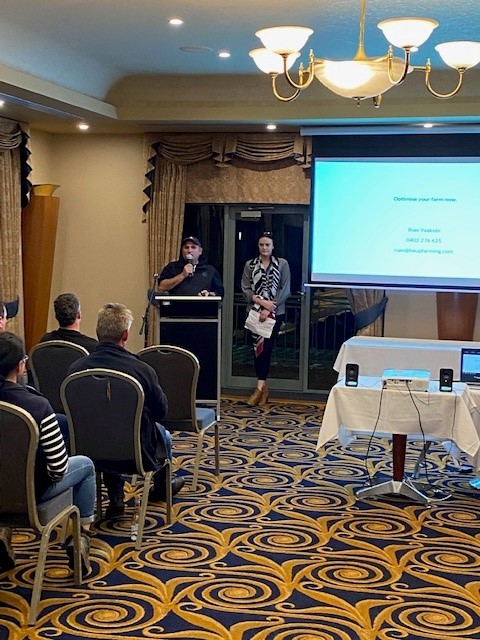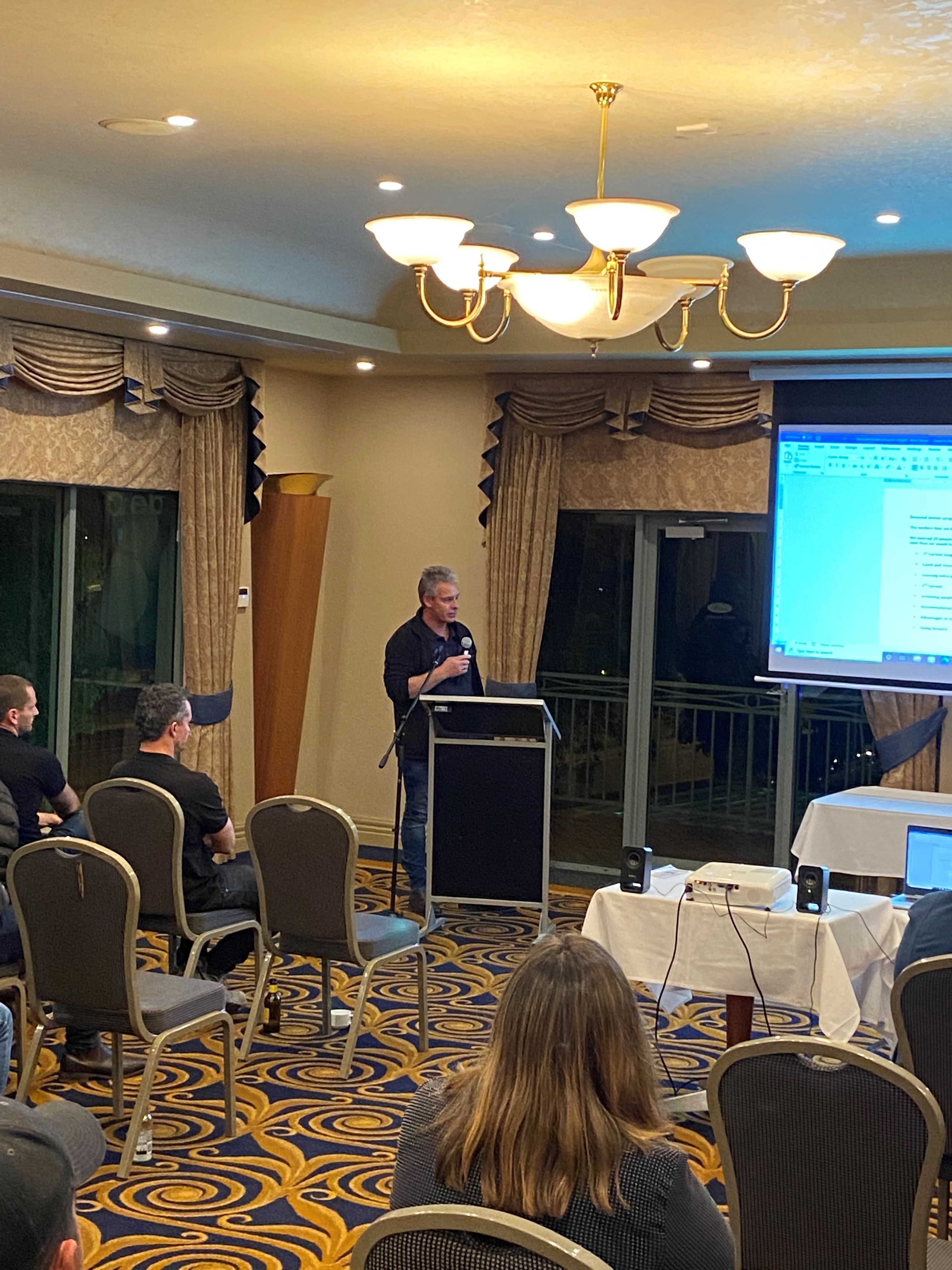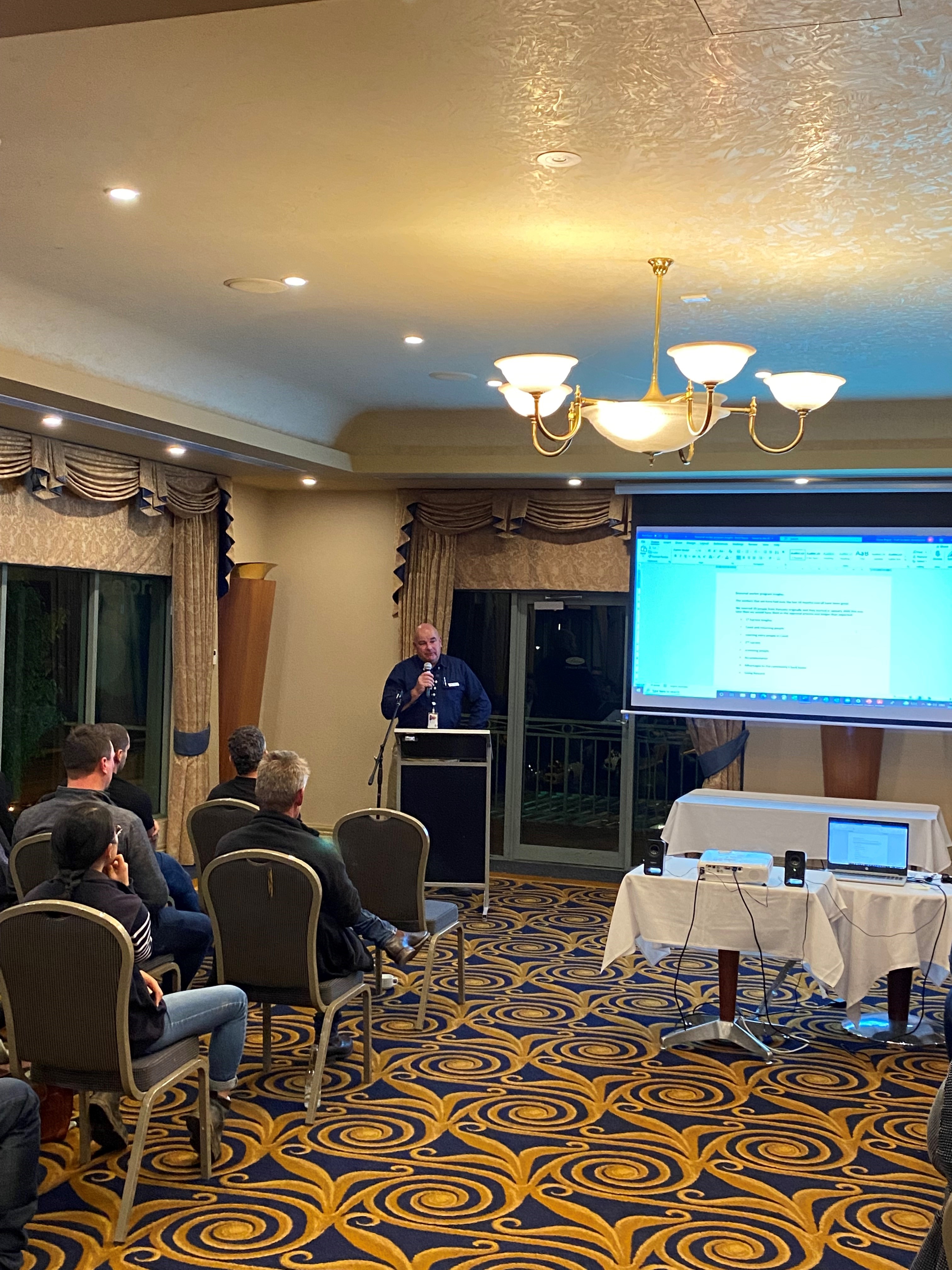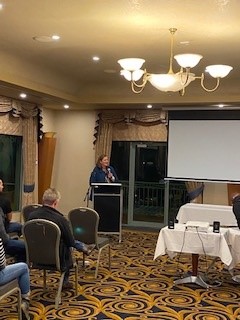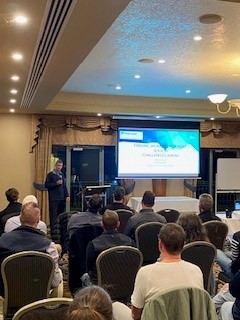 Southern Season in Review- 7th July 2021
Another great turn out for the Southern Season in Review event at 'The Warehouse' in Coldstream, with more than 25 growers and industry representatives gathering to hear from key speakers- Tie Up Farming 'Benefits of implementing TUF technology within your agribusiness', Michael Fryszer; The Connect Group 'Harvest Labour/Pacific Islanders', Bronwyn Koll; YV QFF 'QFF update', and Nic Finger; Fruit Help 'Apple/Pear Agronomic review.

A special thanks to Red Rich for supporting this event, and also Tie Up Farming for their continued support.